What you need to know to apply
May 1
Deadline for all application materials to be submitted to the JMW office (application, letter and deposit check)
14
Number of students who received a full scholarship to the Jayhawk Media Workshop last year
10
Number of students who will receive a full scholarship this year through the Landon Daniel Foundation scholarship
Landon Daniel Scholarships
The family of Landon Daniel has established scholarships to honor the former Olathe Northwest student who died in a car accident while in high school in 2018. A dedicated KU basketball fan, Landon also provided spirited sports coverage for ONW Now, the school's broadcast program.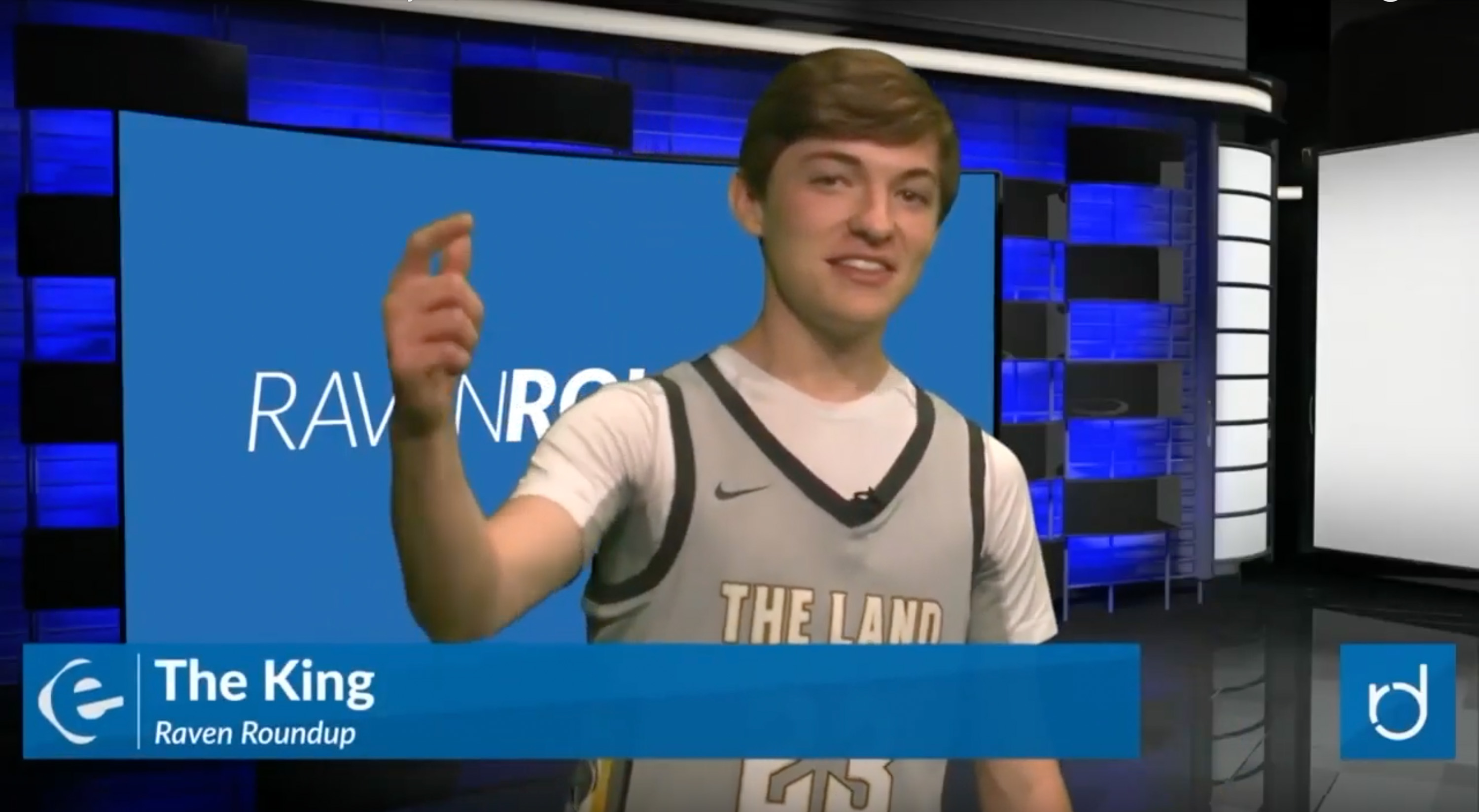 What are the Multicultural Journalism scholarships?
We believe these opportunities promote student into newsroom and media jobs that would otherwise be less likely. For this reason, the multicultural scholarships serve minorities defined by race and cultural background.
What are the Financial Aid scholarships?
The University of Kansas School of Journalism hopes to raise up students who can not otherwise afford the tuition of a summer media workshop. Students whose families experience financial difficulty will be considered for scholarships to the Jayhawk Media Workshop.
What is required to apply?
Students should consider this portion of the application as one of the most important. Please describe how your circumstances qualify you for either the Multicultural Journalism Scholarship or the Financial Aid Scholarship. The statement should be written in full sentences and be at least a paragraph, but no longer than 500 words. Please be sure to proofread and spell check thoroughly. Your effort here will reveal how much your care about earning the scholarship.
The scholarship provides tuition reimbursement for the Jayhawk Media Workshop, except for a $50 non-refundable deposit.  Deposit checks will be cashed for any student who is chosen as a scholarship recipient. Students not selected for scholarships will receive their check returned by mail. The check for $50 must be received at the JMW offices by June 1, 2024. Failure to send the deposit check will result in disqualification for the scholarship. Please write the check to "KU School of Journalism." Please mail to "Jayhawk Media Workshop Scholarships, 1000 Sunnyside Ave, Lawrence, KS 66045."
One of the criteria for this scholarship is a completed and delivered letter of recommendation from my high school media adviser or language arts teacher. The deadline for receipt of this letter is May 1, 2024. The letter can be delivered to KSPA in two ways: 1) email: please email to journalismcamp@ku.edu; 2) by mail: please mail to "Jayhawk Media Workshop Scholarships, 1000 Sunnyside Ave, Lawrence, KS 66045." Applications will not be processed until the letter of recommendation is received.